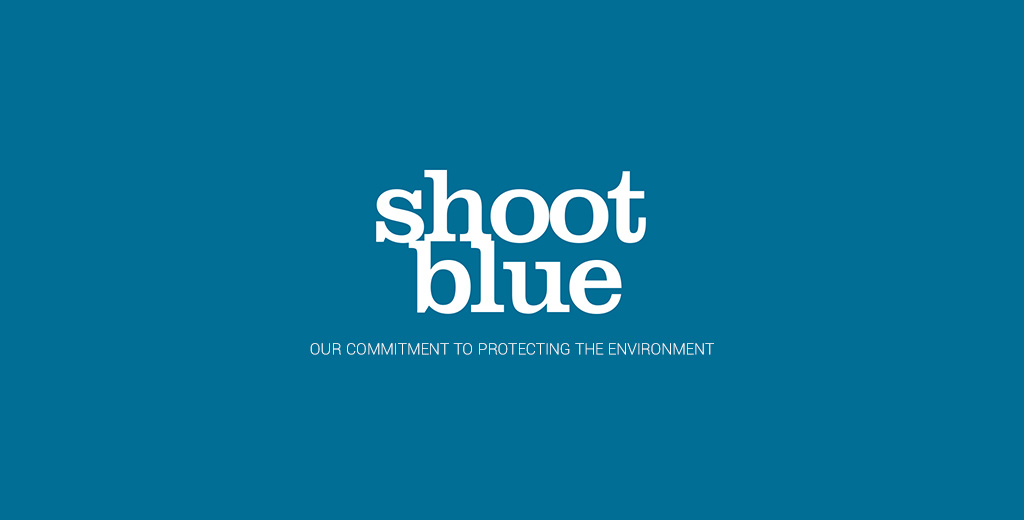 A renewed commitment minimising our impact on the environment.
[border ]
We were recently asked about what we can do to improve our efforts on recycling, reducing the amount of single-use plastic we use and generally, where we stand when it comes to protecting the environment.
Like a lot of businesses, we have had an Environmental Policy in place (for over 10 years in our case). But up until now, it's existed more as a legal compliance document and admittedly, hasn't been, always at the forefront of our thinking. But things are now going to change.
We have reviewed and updated our Environment Policy (see link below). We are implementing new measures, such as phasing out the use of single-use plastic packaging and tapes for wrapping cables and glass filters. We've ordered our first all-Electric van which will be used for deliveries within London (particularly in the Congestion and ULEZ zone) and will be installing an electric vehicle charging point in our car park which will also be available for customer use. Our recycling practices within the business have been improved and we have appointed a member of staff as our 'Environmental Champion'.
We believe that the rental concept, which is the basis of our business, naturally lends itself to promoting reuse and sustainability, since equipment is used more efficiently, multiple times over rather than being for sole or single use. With the rental model being fundamental to our business, it also informs our thinking and actions towards having an effective and successful environmental strategy.
Our new, updated Environmental Policy is here.
We would be interested to hear any feedback, suggestions and other comments on how we can improve our environmental efforts.