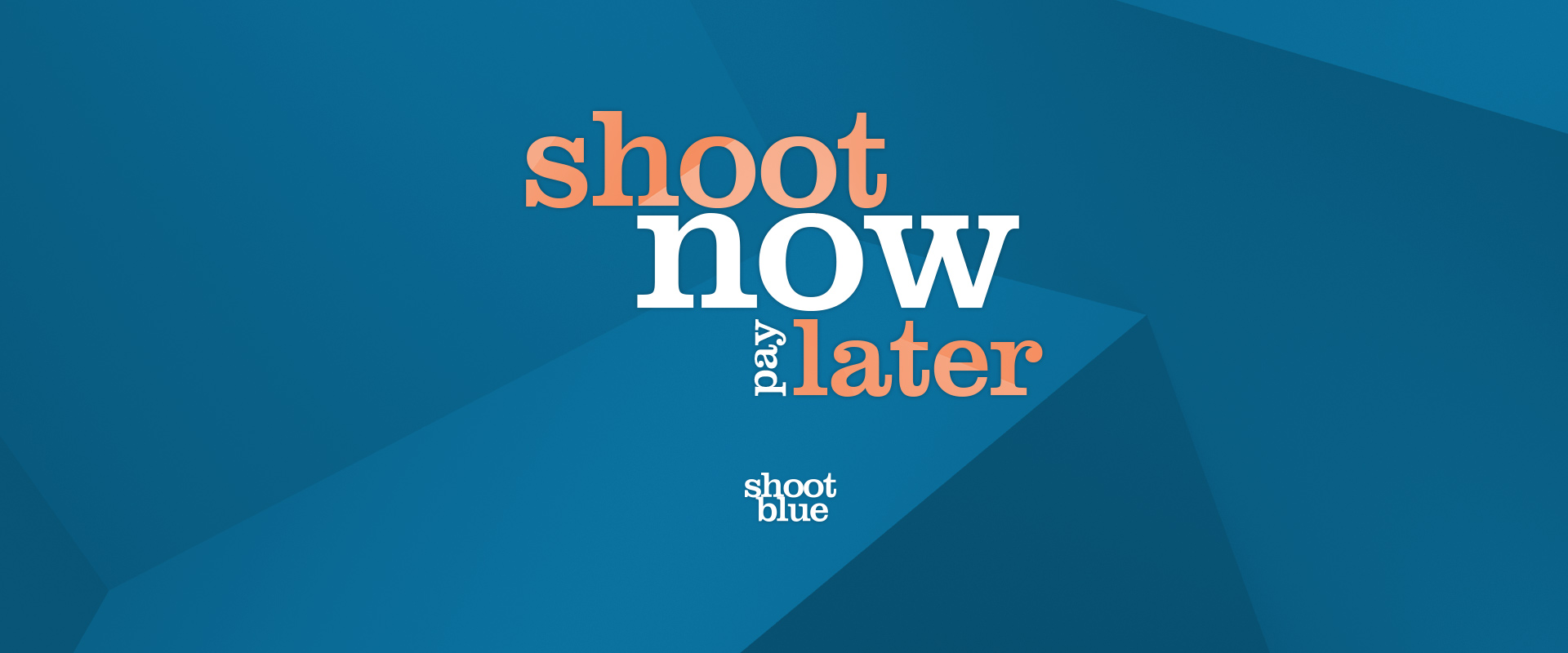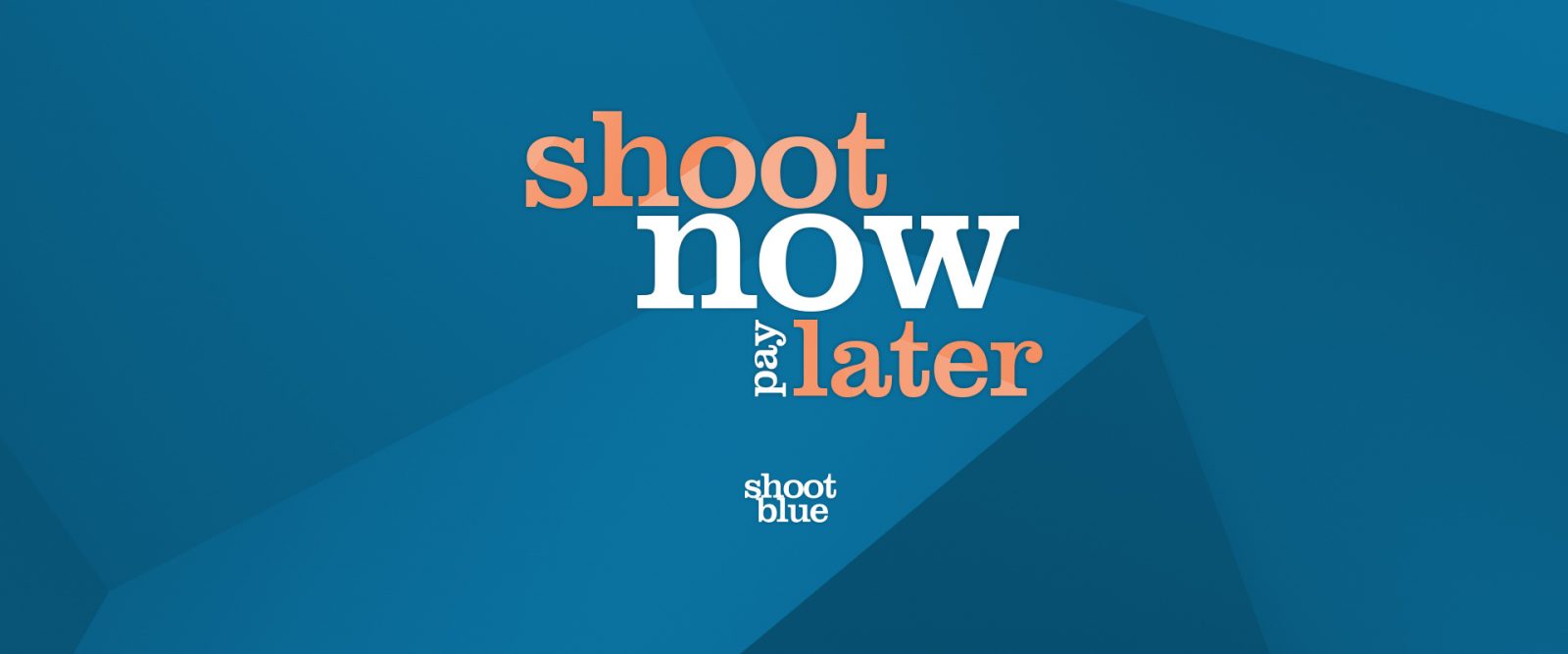 We know things are tough at the moment. The shutdown of the film and television industry due to Covid-19 has affected everyone, ourselves included.
Here at Shoot Blue, March started off looking like it could be our busiest ever month on record, and then, in the space of a few days, our business fell off a cliff. The landing won't be easy and the next few months, even years, are going to be a difficult and challenging time for us all.
So we would like to say, to everyone in our industry, that we want to try and help make things a little bit easier in getting back to doing the exciting, creative work that we all enjoy doing so much.
Shoot Blue is today launching 'Shoot Now – pay later' – a new scheme that we hope will provide a bit of extra support and help kick-start your production again. We are offering the option to have 90 days extended credit on paying for camera and lighting rental. So you can hire from us now, and pay much later, which we hope will help alleviate some of the immediate financial challenges that many companies and freelancers are facing.
The 'Shoot Now – pay later' scheme is open to both new and existing clients. Please get in touch with us on [email protected] or call 0208 343 1260 if you would like to take us up on this offer.
Some terms and conditions will apply and the scheme will initially run for a three month period.