Large Format, small camera.
Vintage Anamorphic Lenses.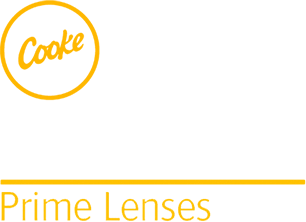 The Cooke look. Now in anamorphic.

Focusable, 6' parabolic reflector, compatible with Joker Bug 1600w and 800w daylight sources.

A feature-packed LED update of the classic Fresnel lamp.

High-performance block battery with 12v, 24v and 48v outlets.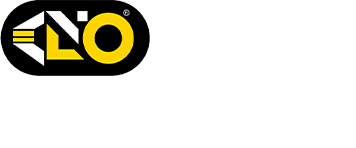 LED light features full RGB colour control and wireless DMX interface.

Lightweight, high-speed 35mm full-frame lenses with extended data technology.

Powerful and colour-accurate LED lighting fixtures by ARRI.
Latest Kit For Hire
The most recent additions to our range of cameras, lenses, grip and film lighting equipment.
Hire From Us Today
Opening a rental account with Shoot Blue is straightforward and fast. Just complete our online account application form and pending a few checks and verifications, you'll be able to hire from us almost straight away.