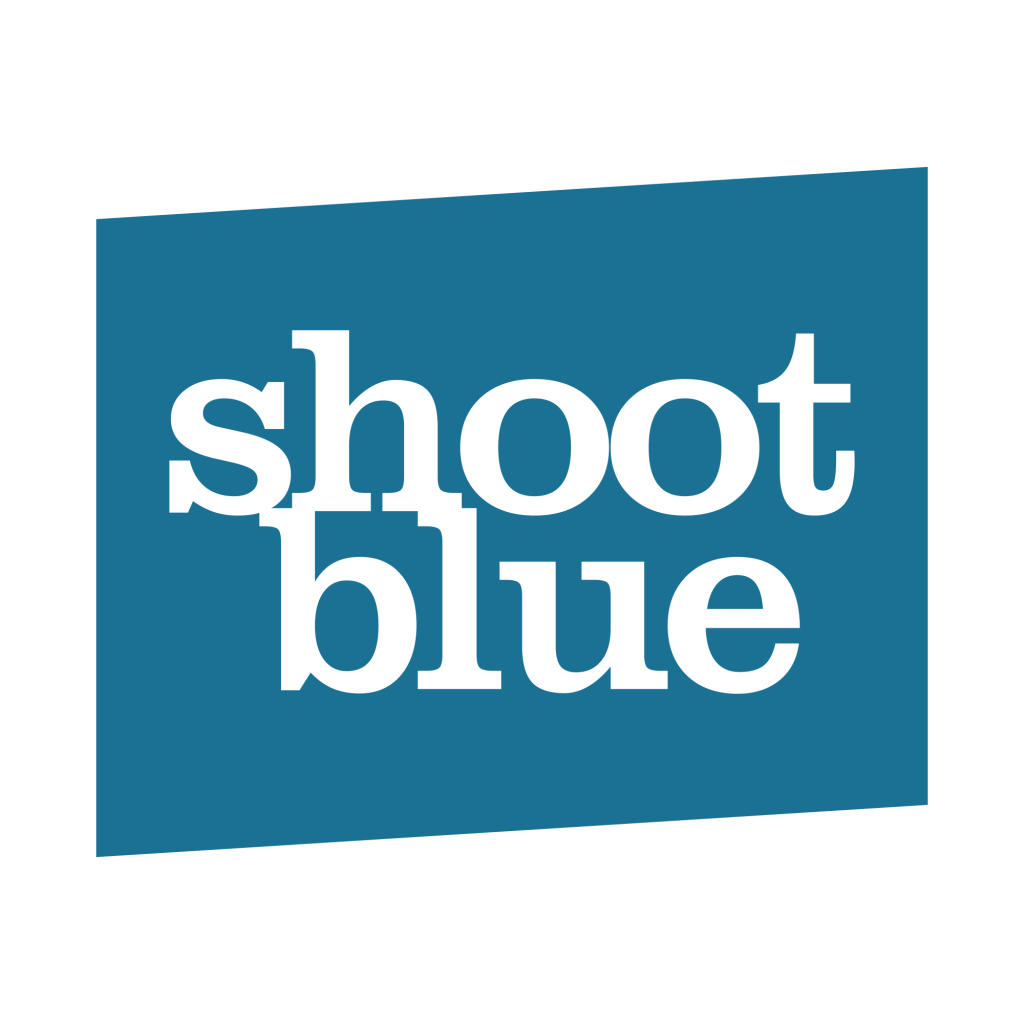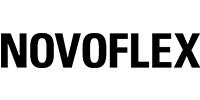 Novoflex Leica R to Sony NEX Adaptor
Hire rate card
Daily £20.00 |£24.00 inc VAT | Contact us for weekly & long term hire rates
The Novoflex Leica R to Sony NEX adapter allows the use of Leica R-mounted lenses on cameras such as the Sony FS7 mkII and A7s.
×
Hire the Novoflex Leica R to Sony NEX Adaptor
Get in touch with us
0208 343 1260
hire@shootblue.tv
Start a chat session
View contact details
People also hire
Leica R Series Cine Lens Set

£

125.00

This set of six Leica-R Summicron & Elmarit series lenses make a great budget alternative to using PL prime lenses on cameras such as the RED Epic Dragon, Canon C300MkII and Sony FS7. We've modified these high-quality Leica-R series lenses for cinematography use, giving you the warm Leica look with a usability you'd expect from the best PL-mounted glass.

All lenses are fitted with standard 80mm Duclos fronts to allow use with a matte box and have permanent/fixed alloy 0.8 pitch follow focus gear rings made by Ronford-Baker. These lenses also have de-clicked aperture rings for precise exposure control.
Related kit for hire
Tiffen 6×6 Soft-Edge ND Grad Filter Set

£

45.00

Set of soft-edge graduated Tiffen filters useful for reducing light from a bright sky over a darker landscape.

This filter set is also available in 4×4″ & PV/5.65×4″ sizes.

ARRI/Zeiss Ultra Prime 7-Way Lens Set

£

450.00

Zeiss Ultra Primes are a lightweight, high-quality series of lenses with an impressively fast aperture and close focus.

These lenses have become the go-to optics for many TV dramas, promos, features and high-end corporates due to their superior build quality and optical look.

Canon EF 2x Extender

£

15.00

Canon 2x extender for use with select EF-mounted lenses.

Fujinon Cabrio 19-90mm T2.9 Zoom Lens

£

320.00

The Cabrio 19-90mm is a lightweight PL-mounted zoom lens with a focal range useful for most documentary-style productions.

The detachable servo drive unit allows the Fujinon Cabrio to combine the practicalities of ENG-style shooting and Super 35mm digital cinema production, whilst being ergonomically balanced to allow shooting handheld for extended periods.