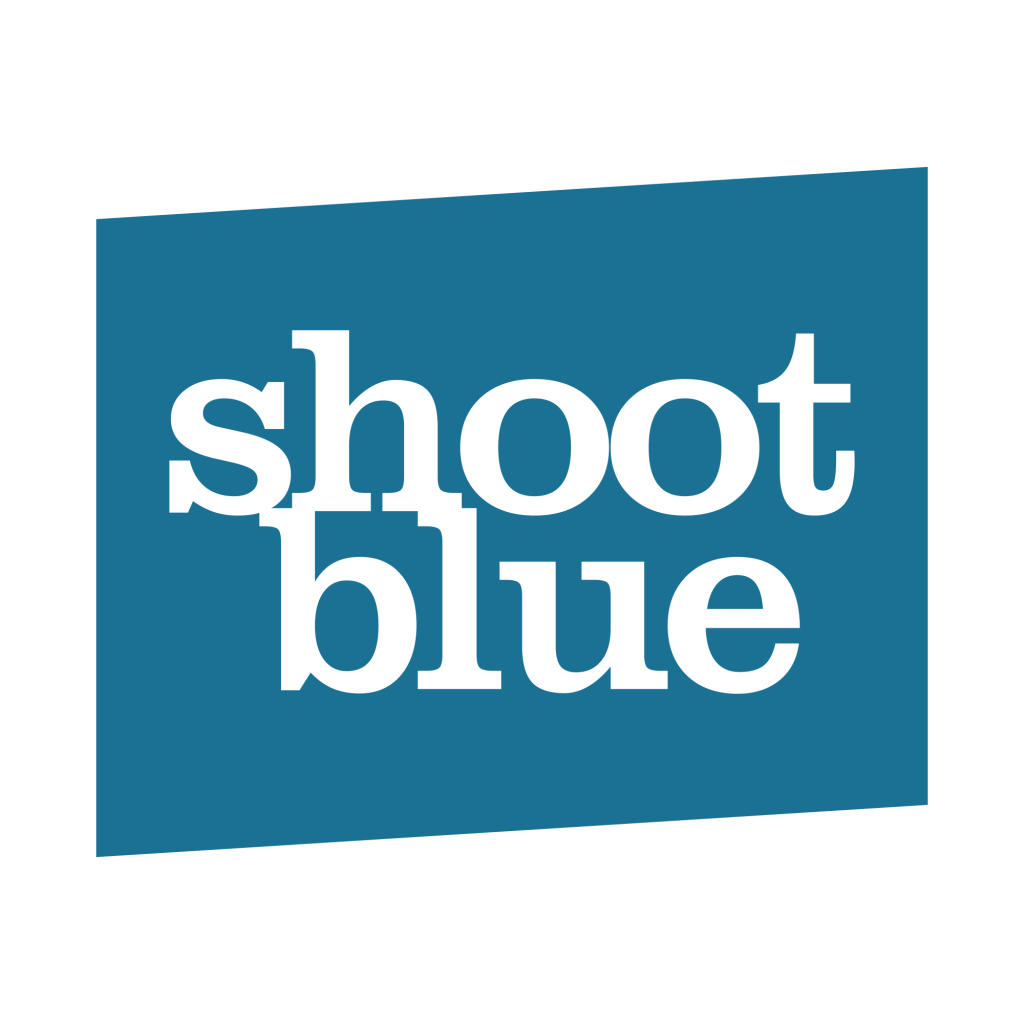 Novoflex Leica R to Sony NEX Adaptor
Hire rate card
Daily £20.00 |£24.00 inc VAT | Contact us for weekly & long term hire rates
The Novoflex Leica R to Sony NEX adapter allows the use of Leica R-mounted lenses on cameras such as the Sony FS7 mkII and A7s.
People also hire
Leica R Series Cine Lens Set

£

125.00

This set of six Leica-R Summicron & Elmarit series lenses make a great budget alternative to using PL prime lenses on cameras such as the RED Epic Dragon, Canon C300MkII and Sony FS7. We've modified these high-quality Leica-R series lenses for cinematography use, giving you the warm Leica look with a usability you'd expect from the best PL-mounted glass.

All lenses are fitted with standard 80mm Duclos fronts to allow use with a matte box and have permanent/fixed alloy 0.8 pitch follow focus gear rings made by Ronford-Baker. These lenses also have de-clicked aperture rings for precise exposure control.
Related kit for hire
Tiffen PV IR+ND Filter Set

£

80.00

High-quality Tiffen ND filter set with built-in IR cut for use with modern digital sensors.

We also stock Tiffen IR+ND filters in strengths 1.2-2.1.

Optefex PV Blue Streak Filter

£

30.00

A 2mm, PV-sized blue streak filter used to create an anamorphic style flare when using spherical lenses.

Available in a variety of colours.

Canon 50mm L Series EF Prime f/1.2 Lens

£

40.00

Available as part of a full set of L-Series lenses or on their own, the Canon L-Series lenses are as flexible as self-shooting glass gets.

This lens is fully colour matched with other focal lengths in the L-Series and benefits from Canon's excellent auto-focus motors and electronic iris control.

ARRI/Zeiss 135mm Ultra Prime T1.9 Lens

£

90.00

Zeiss 135mm Ultra Prime lens available individually or as part of a set.