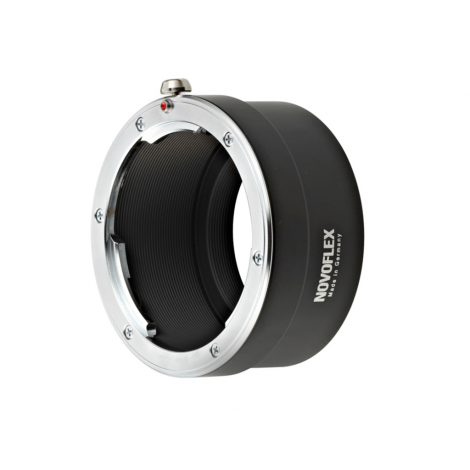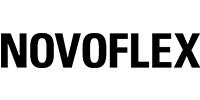 Novoflex Leica R to Sony NEX Adaptor
Hire rate card
Daily £20.00 |£24.00 inc VAT | Contact us for weekly & long term hire rates
The Novoflex Leica R to Sony NEX adapter allows the use of Leica R-mounted lenses on cameras such as the Sony FS7 mkII and A7s.
×
Hire the Novoflex Leica R to Sony NEX Adaptor
Get in touch with us
0208 343 1260
hire@shootblue.tv
Start a chat session
View contact details
People also hire
Sony PXW-FS7

£

140.00

With an ergonomic design and a Super 35 size CMOS sensor, the Sony FS7 is a versatile camera capable of delivering great results in almost any environment.

Featuring a native Sony E-Mount which enables a range of different lens adapters to be used, including Canon EF & PL, this 4K camera has a wide range of top-quality glass to choose from.

The Sony FS7 can be provided with industry-standard cinematography accessories for studio and location corporates, commercials and promos or configured into a self-shooting documentary-style camera – this camera is a true all-rounder. When combined with the optional XDCA-FS7 extension unit, the FS7 is capable of Apple ProRes recording and can be powered via industry standard V-lock batteries.

We also offer the upgraded PXW-FS7 II version of this camera.
Related kit for hire
Canon EF 24-70mm II f/2.8 Zoom Lens

£

45.00

The Canon USM II is a mid-range zoom lens covering focal lengths of 24-70mm and is the workhorse of the popular L Series zoom set.

With a fast, constant aperture, this lens is great for run-and-gun shooting. The Canon 24-70mm is colour matched to the 16-35mm & 70-200mm L Series zooms, making them a great package for documentaries or productions where speed is of the essence.

Tiffen 6×6 Soft-Edge ND Grad Filter Set

£

45.00

Set of soft-edge graduated Tiffen filters useful for reducing light from a bright sky over a darker landscape.

This filter set is also available in 4×4″ & PV/5.65×4″ sizes.

ARRI/Zeiss Ultra Prime 7-Way Lens Set

£

450.00

Zeiss Ultra Primes are a lightweight, high-quality series of lenses with an impressively fast aperture and close focus.

These lenses have become the go-to optics for many TV dramas, promos, features and high-end corporates due to their superior build quality and optical look.

Optefex PV Violet Streak Filter

£

30.00

A 2mm, PV-sized violet streak filter used to create an anamorphic style flare when using spherical lenses.

Available in a variety of colours.