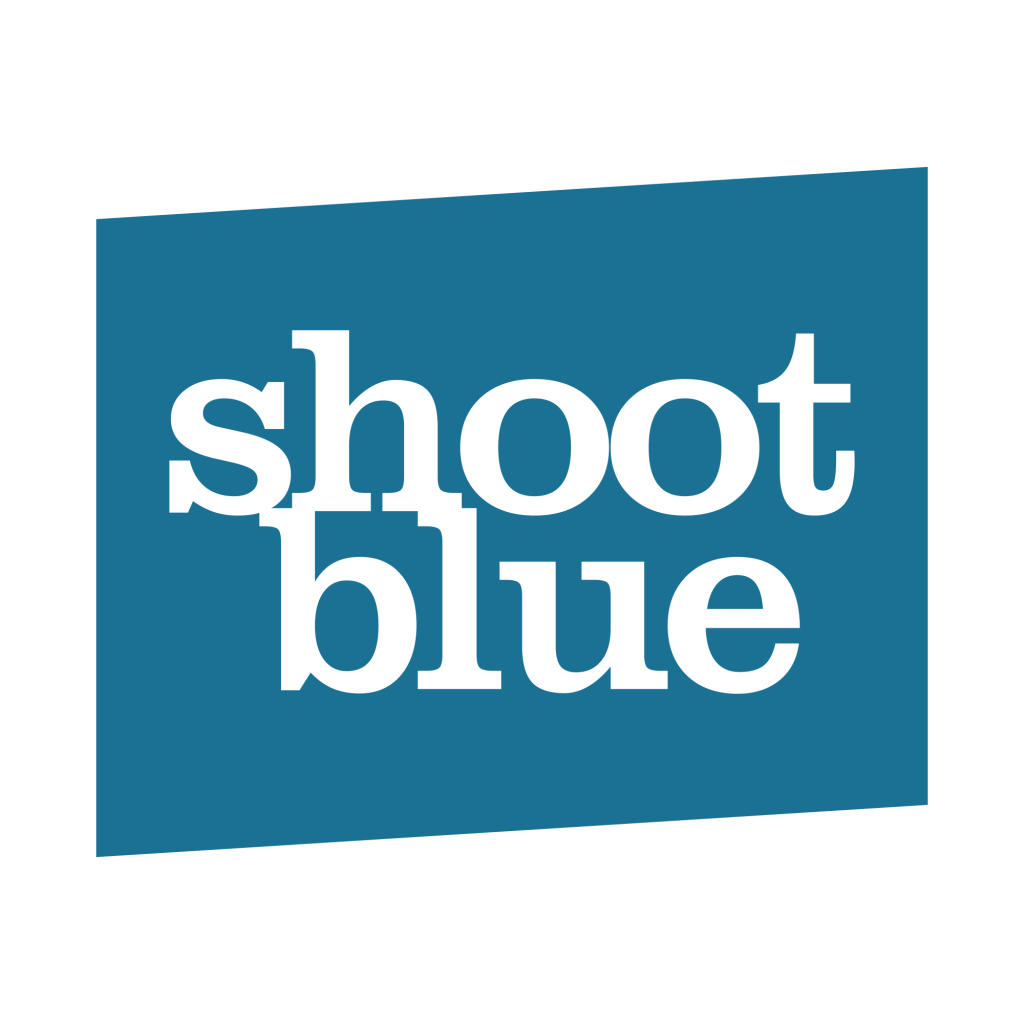 Novoflex Leica R to Sony NEX Adaptor
£20.00
The Novoflex Leica R to Sony NEX adapter allows the use of Leica R-mounted lenses on cameras such as the Sony FS7 mkII and A7s.
Available to hire
Description
Powered lens adapter for fitting Canon EF lenses onto Sony NEX mounted cameras.
You may also like…
Sony PXW-FS7

£

150.00

With an ergonomic design and a Super 35 size CMOS sensor, the Sony FS7 is a versatile camera capable of delivering great results in almost any environment.

Featuring a native Sony E-Mount which enables a range of different lens adapters to be used, including Canon EF & PL, this 4K camera has a wide range of top-quality glass to choose from.

The Sony FS7 can be provided with industry-standard cinematography accessories for studio and location corporates, commercials and promos or configured into a self-shooting documentary-style camera – this camera is a true all-rounder. When combined with the optional XDCA-FS7 extension unit, the FS7 is capable of Apple ProRes recording and can be powered via industry standard V-lock batteries.

We also offer the upgraded PXW-FS7 II version of this camera.
Related Products
Canon 20mm L Series EF Prime f/2.8 Lens

£

40.00

Available as part of a full set of L-Series lenses or on their own, the Canon L-Series lenses are as flexible as self-shooting glass gets.

This lens is fully colour matched with other focal lengths in the L-Series and benefits from Canon's excellent auto-focus motors and electronic iris control.