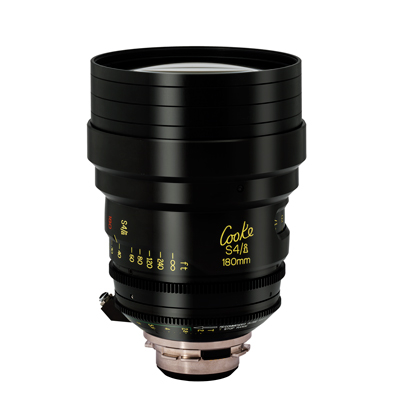 £

160.00

£

192.00
Contact us for long term or weekly hire rates.
As one of the longest focal lengths in the Cooke S4i lens range, the 180mm is recommended for achieving close-up & portrait/telephoto shots from distance.
Featuring the distinctive 'Cooke Look' optical characteristic, it also retains the T2 maximum aperture which is found in almost every lens in the S4i series. The 180mm S4i is also colour balanced to match with Cooke 5/i, S4/i, Anamorphic/i and Mini S4/i lenses.