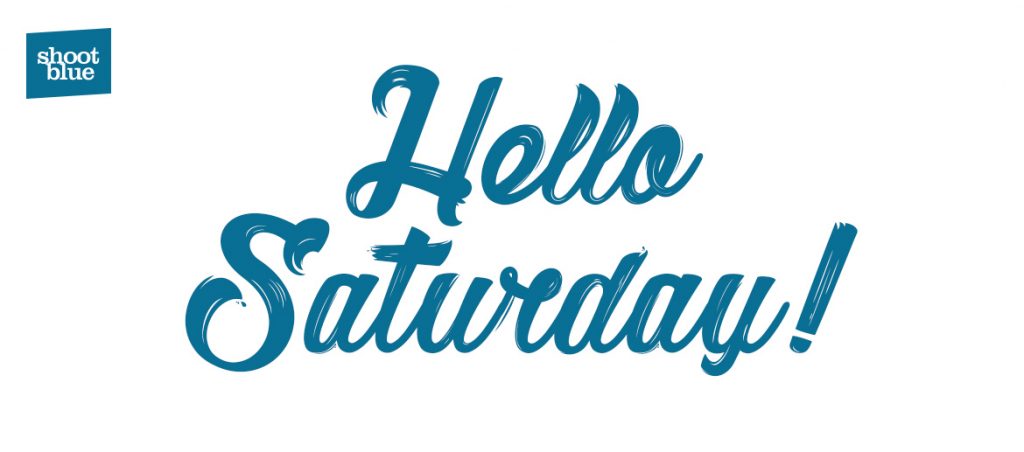 Here at Shoot Blue, we understand that film & video production isn't a nine-to-five, Monday-to-Friday thing. In order to provide an even better service for our clients, we will now be open on Saturdays from 08:00-13:00.
Whether you have last minute (or even emergency) rental requirements at the weekend, require technical assistance or need to get immediate pricing for an upcoming project, we now have a dedicated team manning our hire desk on Saturday mornings.
It goes without saying that outside of our regular opening hours, our phone line – 0208 343 1260 – is monitored 24/7, so you are always able to contact us with any urgent enquiries.