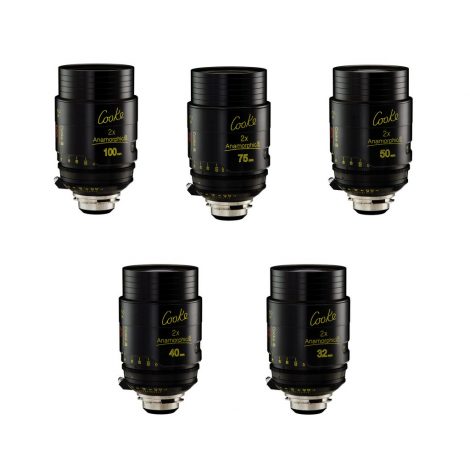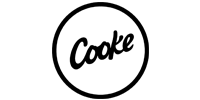 Cooke 2:1 Anamorphic/i 5-Way Prime Lens Set
The Cooke look. Now in anamorphic.
Hire rate card
Daily £850.00 |£1,020.00 inc VAT | Contact us for weekly & long term hire rates
Marrying the famous "Cooke Look" with a unique oval bokeh, these lenses render the beautiful images that today's filmmakers demand.
Giving your pictures a shape and definition that you've come to expect from Cooke, these Cooke Anamorphic/i lenses are colour matched with our other Cooke lens sets available, such as the popular s4/i set and the versatile Mini s4/i "Panchros". Built to the same high specifications, these solid PL-mounted lenses feature smooth iris and focus mechanisms allowing them to be used with a variety of wireless and mechanical follow focuses, such as our Preston FI+Z & ARRI WCU-4 kits and the work-horse ARRI FF4s with, ease and confidence.
Whilst these lenses stand up brilliantly when used alongside our Alexa XT Plus 4:3 production kits, they are also lightweight and compact enough to be used with the RED Dragon & ARRI Alexa Mini kits we send out with traditional handheld rigs and MoVi PRO kits.