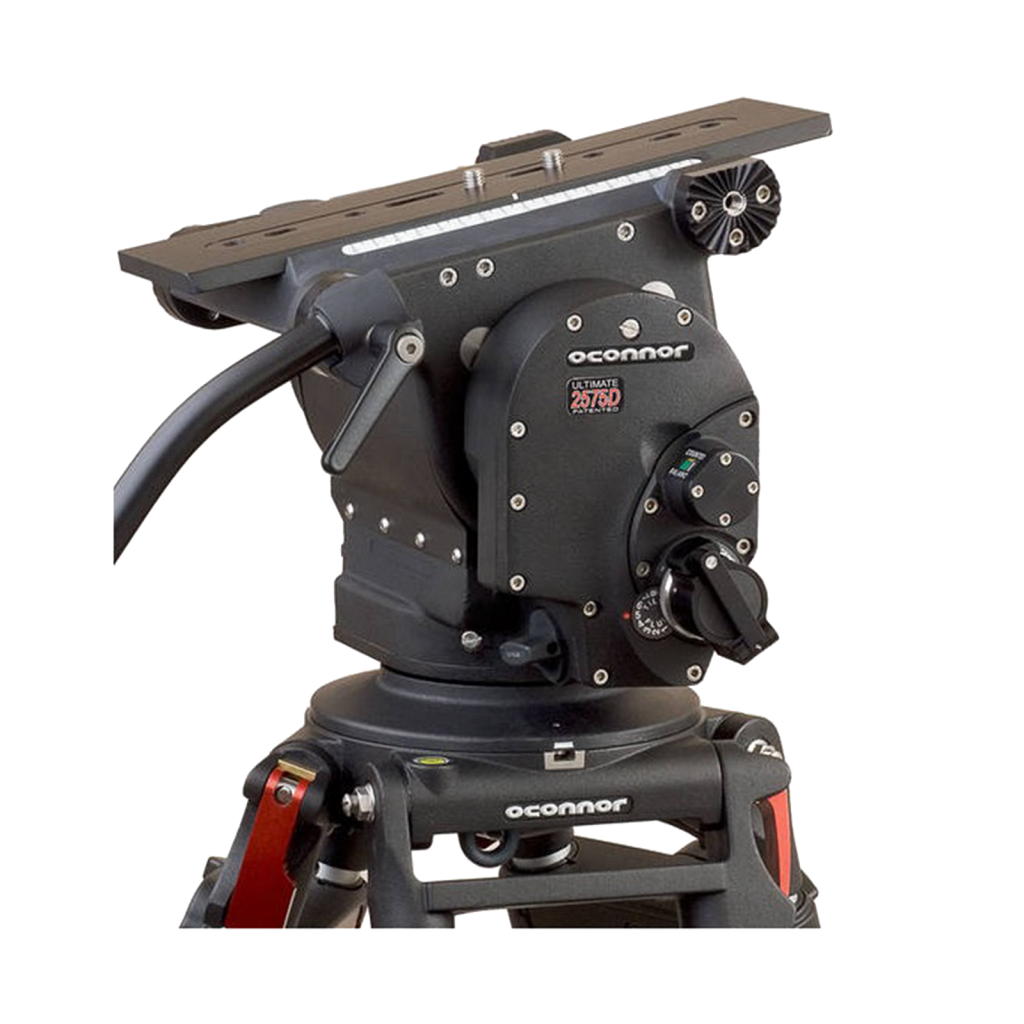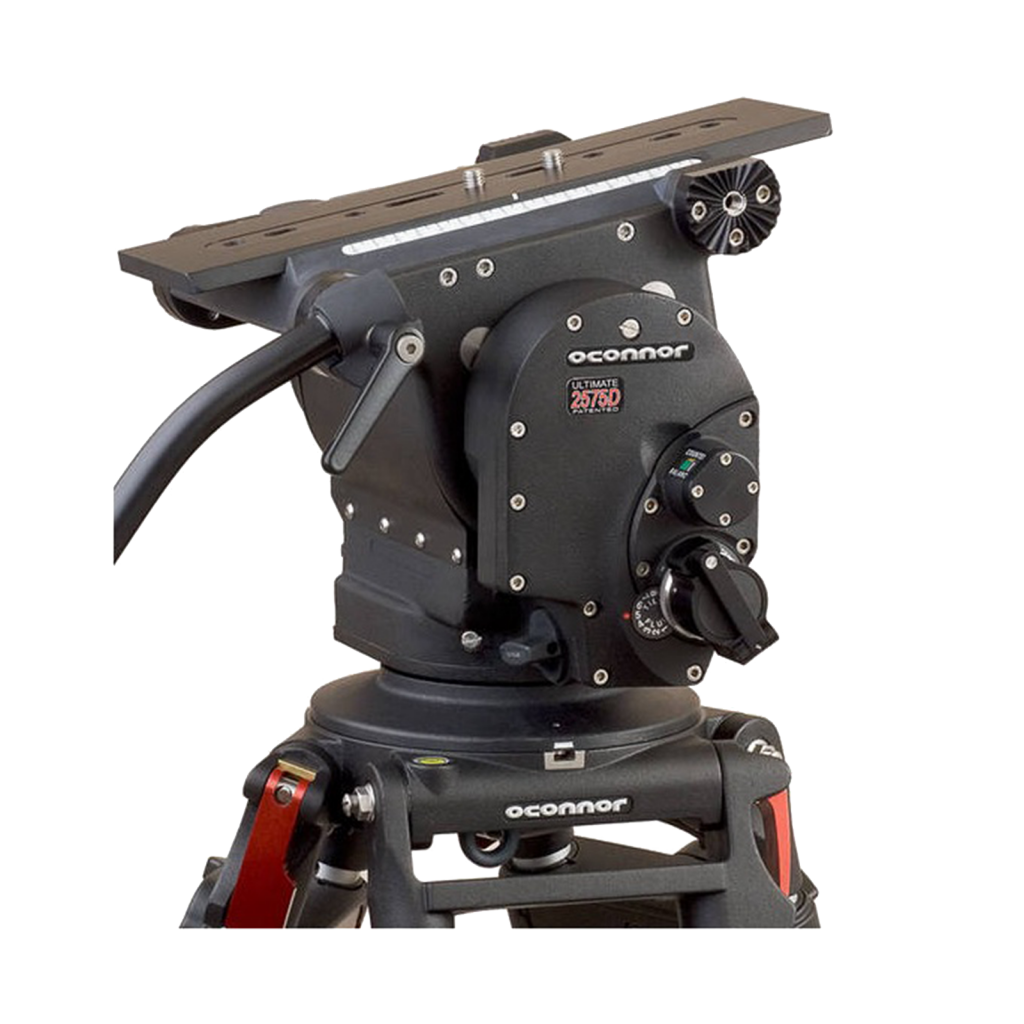 £

180.00

£

216.00
Contact us for long term or weekly hire rates.
O'Connors popular 2575 heavy-duty fluid head is suitable for all cameras but is recommended for use with Arri Alexas & RED Dragons and with larger lenses such as the Angenieux 24-290mm.
Featuring O'Connor's famous step-less fluid drag, this head gives you precise and even movement at any friction level.
We supply our O'Connor heads with MOY fittings as standard, though a 150mm bowl adapter is available upon request.
1/4″ Tripod Screw
3/8″ Tripod Screw
O'Connor 150mm Bowl Fitting
O'Connor Locking Handle
O'Connor Pan Handle
O'Connor Sliding Plate
Weight

10.4 KG

Maximum Payload

39.5 KG

Mounting

150mm

MOY