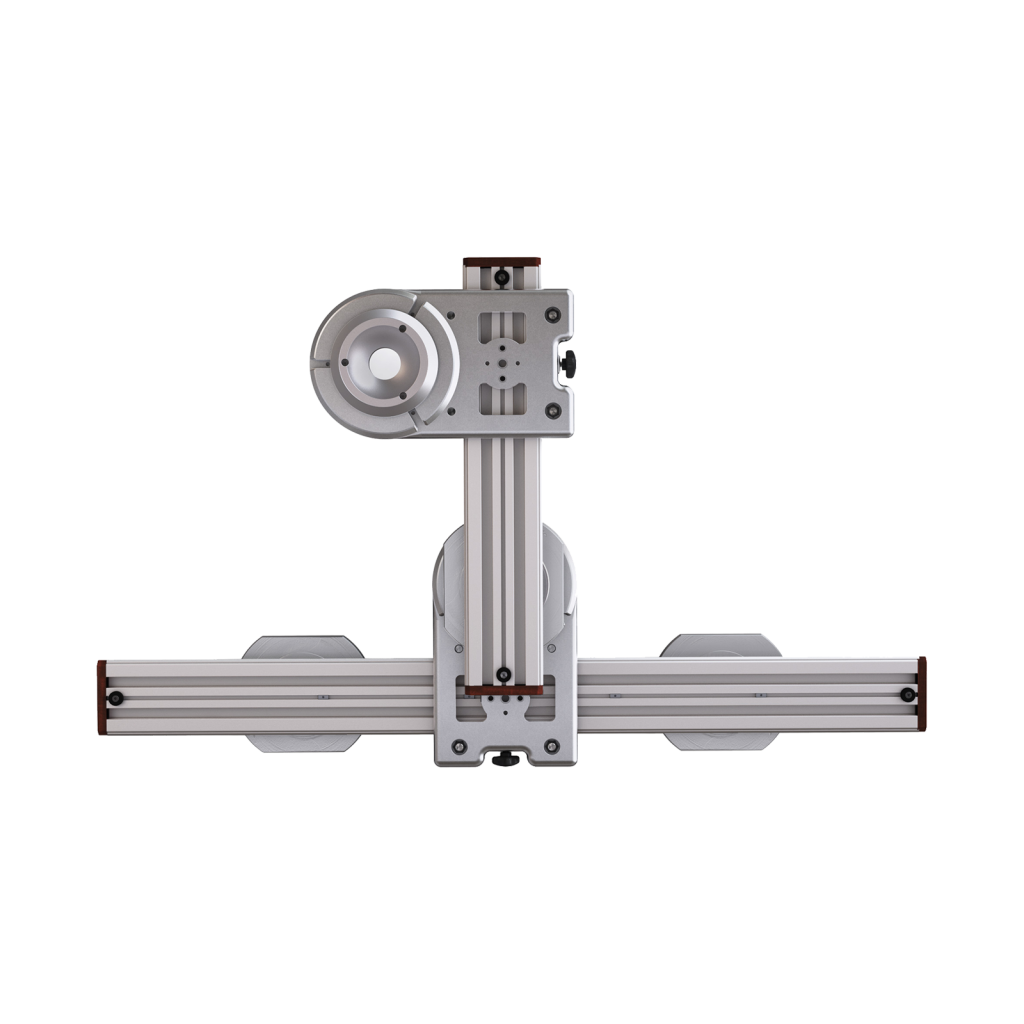 £

130.00

£

156.00
Contact us for long term or weekly hire rates.
The Trost M100x50 2-Axis Slider combines both the Trost M50 & M100 sliders to create a highly versatile multi-axis slider with an increased range of camera tracking movement.
With the same payload capability as the M50 & M100 sliders, the M100x50 2-Axis version is compatible with a wide range of cameras & tripod systems, enabling it to comfortably handle anything from a Canon DSLR or Sony FS7 through to a heavyweight ARRI or Red Helium setup.
The slider is fitted with multiple mounting options for ease of rigging and stability. A low centre of gravity allows the slider to be used very close to the ground and it can be rigged underslung for even greater shooting capability.
If you require a single axis Trost slider, please view the product pages for the M50 & M100.
Trost 100mm Bowl Adaptor
Trost M100 Slider
Trost M50 slider
3x Slider Tie Down
2x 20″ C-Stand
Weight

12.7 kg

Maximum Payload

254 kg

Mounting Options

MOY

100 mm

Dimensions

102 x 32 x 7 cm
Technical specification:
Weight: 12.8kg
Maximum Payload: 254kg
Max Carriage Travel: 31″ (79cm) on axis 1 and 21″ (53cm) on axis 2
Total Dimension: 40.2 x 12.6 x 2.8″ / 102 x 32 x 7cm
Compatible with 100mm bowl & MOY/Mitchell heads & legs