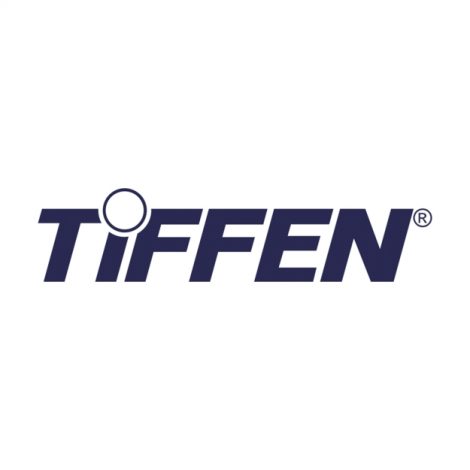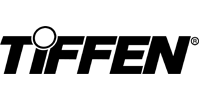 Tiffen PV IR+ND Filter Set
Hire rate card
Daily £80.00 |£96.00 inc VAT | Contact us for weekly & long term hire rates
High-quality Tiffen ND filter set with built-in IR cut for use with modern digital sensors.
We also stock Tiffen IR+ND filters in strengths 1.2-2.1.
×
Hire the Tiffen PV IR+ND Filter Set
Get in touch with us
0208 343 1260
hire@shootblue.tv
Start a chat session
View contact details
People also hire
ARRI LMB-15 Lightweight Mattebox

£

50.00

Arri's LMB-15 is a lightweight, clip-on matte box with three filter stages for greater control over incoming light.

Supporting lenses with front diameters ranging from 80mm to 143mm, this versatile piece of kit has become a mainstay on most shoots requiring Steadicam, gimbal or extensive handheld work.

If your lens diameter isn't included as standard, get in touch with the Shoot Blue team and we'll include an additional clamp-on back at no extra charge.
Related kit for hire
ARRI/Zeiss 100mm Ultra Prime T1.9 Lens

£

90.00

Zeiss Ultra Primes are a lightweight, high-quality series of lenses with an impressively fast aperture and close focus.

This Arri/Zeiss 100mm Ultra Prime lens is available individually or as part of a set.

Tiffen 82mm Variable ND Filter

£

15.00

Tiffen's slim, lightweight Vari-ND features an adjustable neutral density filter across eight stops from 0.6-2.4, with minimal colour shift.

Also available as a 77mm threaded filter.

Tiffen 6×6 Soft-Edge ND Grad Filter Set

£

45.00

Set of soft-edge graduated Tiffen filters useful for reducing light from a bright sky over a darker landscape.

This filter set is also available in 4×4″ & PV/5.65×4″ sizes.

ARRI/Zeiss Ultra Prime 5-Way Lens Set

£

350.00

Zeiss Ultra Primes are a world-renowned set of high-end cine primes. A Lightweight and high-quality series of lenses with an impressively fast aperture, close focus and focal range.

These lenses have become the go-to optics for many TV dramas, promos, features and high-end corporates due to their superior build quality and optical look. These lenses are also a perfect optical match to Master Primes

We offer a 7-way Ultra Prime lens set as well, including 100mm & 135mm focal lengths.