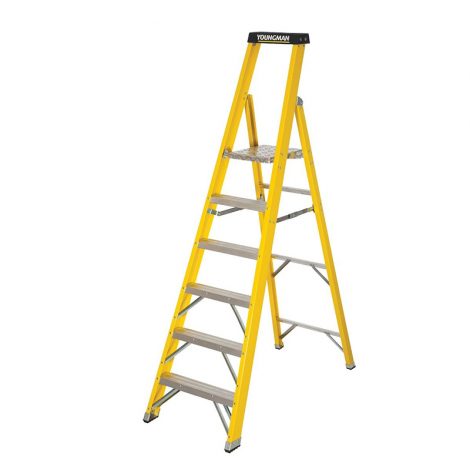 People also hire
Honda EU20i Portable Generator

£

45.00

A portable, quiet-running generator with all of the reliability expected from a Honda-built engine.

Supplied with a full tank of unleaded petrol so you can hit the ground running on location, this generator is great for getting batteries charged or lights buzzing when conventional power sources are back in civilization.
Related kit for hire
Arri ARRILITE 750w Plus

£

16.00

Arri's new ARRILITE 750w is an updated version of the popular open face 800w "Redheads" with improved light efficiency and distribution.

The single-armed stirrup offers a greater degree of pan and tilt movement and the inclusion of a heatproof handle allows improved manoeuvrability.

22″ Springball (HMI)

£

25.00

Soft HMI light source with 360 degree light output. For use with K5600 400w Joker Bug.

Avenger 8×8 Modular Frame

£

20.00

A modular, collapsible frame ideal for use with our wide selection of 8'x8' textiles and lighting accessories.

Easy to transport and lightweight enough to carry, this frame is perfect both on location and in the studio.

K5600 Joker Bug 800w

£

90.00

K5600's series of Joker lights are compact, versatile sources available with a wide range of accessories. The kit comes with a frosted bulb-cover and PAR lenses as standard; optional extras include Softubes, Octaplus, and Jemball fittings.

The 800w works well with the colour-balanced 400w Joker, but is equally useful when used as a stand-alone key. With the Octaplus attachement, the Joker 800w because a great interview light with even spread over 5'.

Get in touch with a member of staff to tailor your Joker package to your needs.