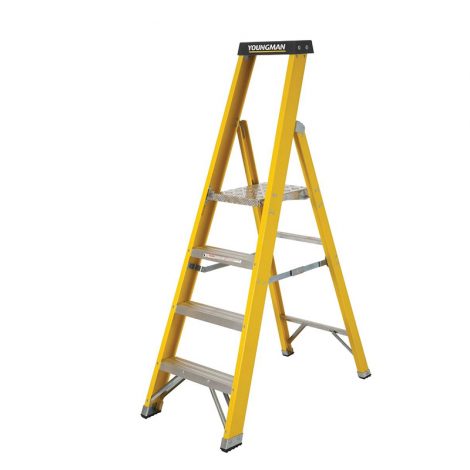 People also hire
Honda EU20i Portable Generator

£

45.00

A portable, quiet-running generator with all of the reliability expected from a Honda-built engine.

Supplied with a full tank of unleaded petrol so you can hit the ground running on location, this generator is great for getting batteries charged or lights buzzing when conventional power sources are back in civilization.
Related kit for hire
Ultra Low Boy Combo Stand

£

3.50

Single riser low-boy stand – also known as a 'Beefy' or 'Eiffel Tower'. Features include lazy leg, baby (5/8″) spigot, and junior (1-1/8″) receptor.

K5600 Joker Bug 800w

£

90.00

K5600's series of Joker lights are compact, versatile sources available with a wide range of accessories. The kit comes with a frosted bulb-cover and PAR lenses as standard; optional extras include Softubes, Octaplus, and Jemball fittings.

The 800w works well with the colour-balanced 400w Joker, but is equally useful when used as a stand-alone key. With the Octaplus attachement, the Joker 800w because a great interview light with even spread over 5'.

Get in touch with a member of staff to tailor your Joker package to your needs.

Kino Flo 4ft Single Select

£

30.00

Kino Flo continue their popular range of cool-running, soft fluorescent lights with interchangeable daylight and tungsten tubes provided as standard.

This fixture is a single 4″ Kino tube in an individual housing that is ideal for lighting in confined spaces or as a practical source for lighting effects.

Each Single Select head runs from a dedicated ballast for easy rigging and control. The angle of the light can be sculpted with an included eggcrate.

Rosco 8×8 1/4 White Artificial Silk

£

20.00

8'x8′ 1/4 white artificial silk with built-in ties for use with our collapsible frame or for tying to existing fixtures.

Also available in full artificial silk & natural Chinese silk densities and in 12'x12′ size.