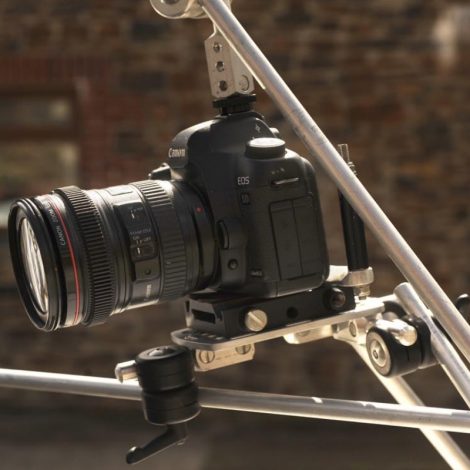 HIR Car/Suction Mount Kit
Hire rate card
Daily £60.00 |£72.00 inc VAT | Contact us for weekly & long term hire rates
This is a custom-built, lightweight suction mount kit suitable for exterior & interior car filming.
Designed to work with Half Inch Rails (HIR) components & Manfrotto suction cups, this modular suction mount allows lightweight cameras and DSLRs to be rigged in numerous ways.
We have extensive in-house experience of rigging this kit and are able to cut 1/2″ rods to specification, so get in touch with your ideas and we'll make them possible.
×
Hire the HIR Car/Suction Mount Kit
Get in touch with us
0208 343 1260
hire@shootblue.tv
Start a chat session
View contact details