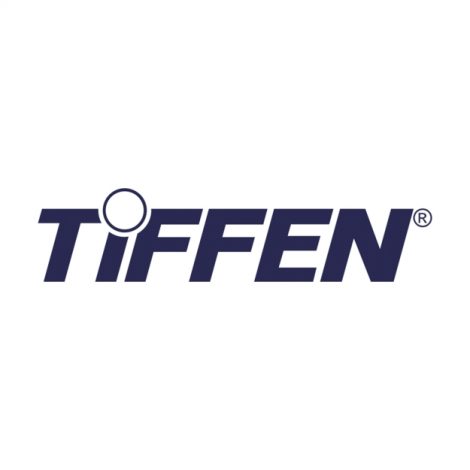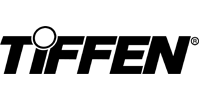 Tiffen Smoque PV Filter Set
FX filters for simulating the appearance of smoke or haze within a frame.
Hire rate card
Daily £80.00 |£96.00 inc VAT | Contact us for weekly & long term hire rates
Tiffen Smoque Filters are useful for simulating the presence of smoke within a frame or scene.
It can be used to substitute typical theatrical smoke generators as well as used to supplement the use of such smoke generators to help provide a consistent appearance of smoke, particularly if wind or other conditions prevent physical smoke from settling or staying within a frame or scene.
Our Smoque set is PV (4×5.65) size and includes 1/8, 1/4, 1/2, 1 & 2 filter strengths.
×
Hire the Tiffen Smoque PV Filter Set
Get in touch with us
0208 343 1260
hire@shootblue.tv
Start a chat session
View contact details
Tiffen 1/8 PV Smoque Filter
Tiffen 1/4 PV Smoque Filter
Tiffen 1/2 PV Smoque Filter
Tiffen 1 PV Smoque Filter
Tiffen 2 PV Smoque Filter
| | |
| --- | --- |
| Manufacturer's Product Page | Website |