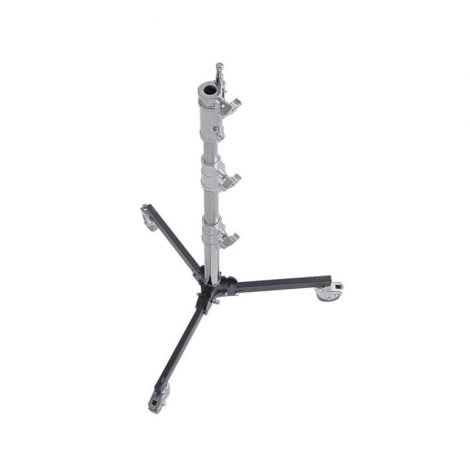 People also hire
Sony PVM-A170 17″ OLED Monitor

£

90.00

A versatile and high specification 17" OLED production monitor. This is our recommended monitor when precise colour accuracy & reproduction is essential.

Features include a wide viewing angle, fast response time, support for most HD & 2K SDI signals, dual input display and waveform/vector-scope function. The PVM-A170 also supports anamorphic image conversion and camera/lens metadata display.

Supplied fitted in an operational flight case for on-set use. The PVM-A170 monitor can be powered via either 12V DC or AC mains supply.
Related kit for hire
ARRI MMB-1 Mini Matte Box

£

35.00

Specifically designed for lightweight shooting, the ARRI MMB-1 is an excellent choice for cameras such as the FS7 & C300MKII.

Our MMB-1 kits come with 4×4 trays as standard, so there are more filtration options available to you when shooting. This matte box is also compatible with 138mm dioptres up to +2 in strength.

Scubacam

£

500.00

Our custom-designed Scubacam underwater housing has been specially adapted to work with high-end cameras such as the Arri Alexa and RED Dragon, along with professional glass such as Angenieux Optimo zooms or Zeiss Ultra Primes.

We have the Scubacam serviced and certificated by the manufacturer after every hire, ensuring the unit is fully operational and the camera used is full protected underwater.

Micron 15mm Lens Support

£

15.00

Lens support for use with 15mm lightweight bars.

15mm Bars (Pair)

£

2.00

A pair of strong, lightweight 15mm steel bars used for mounting accessories on a camera rig.

Available in various sizes to ensure your set-up works perfectly for you.