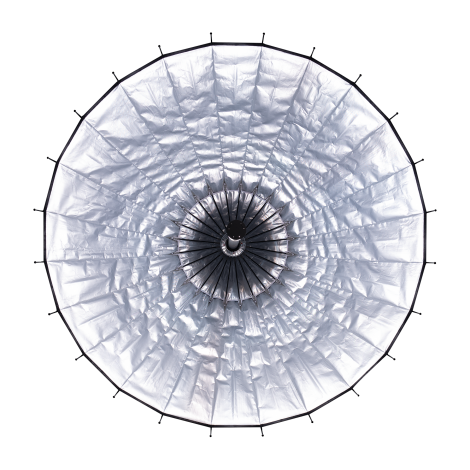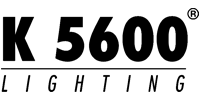 K5600 Joker Bug Kurve 6
Focusable, 6' parabolic reflector, compatible with Joker Bug 1600w and 800w daylight sources
Hire rate card
Daily £160.00 |£192.00 inc VAT | Contact us for weekly & long term hire rates
The Joker Kurve is a 6′ parabolic reflector, compatible with all existing K5600 Joker Bug 800 and 1600w HMI lights. The unique shape and size of the Kurve provides beautiful, even, focusable light with pleasing highlights and wrapping ability. Like many other parabolic type reflectors, the Kurve is particularly at home when used for fashion, beauty and other applications where a real 'sparkle' in the eye is essential.
The 6' Kurve is fast to set up and supplied with a range of accessories including optional diffusers and a DoPchoice grid. And for added versatility, it can also be configured as a 2kw Tungsten source.
Please speak to our hire desk about the range of accessories and grip/stands that we can supply for the Kurve.
×
Hire the K5600 Joker Bug Kurve 6
Get in touch with us
0208 343 1260
hire@shootblue.tv
Start a chat session
View contact details
| | |
| --- | --- |
| Reflector Size | 6′ Diameter |
| Mounting | 16mm Spigot |
| Weight (Cased) | 27 Kg |
K5600 6′ Kurve parabolic reflector
H/T Focus tube for Joker Bug 1600 and 800
Alternate focus tube
2 x Protective glass shields
Counter light reflector
Yoke mount
3-way diffusion set
DoPchoice 40°  grid/eggcrate
Flightcase