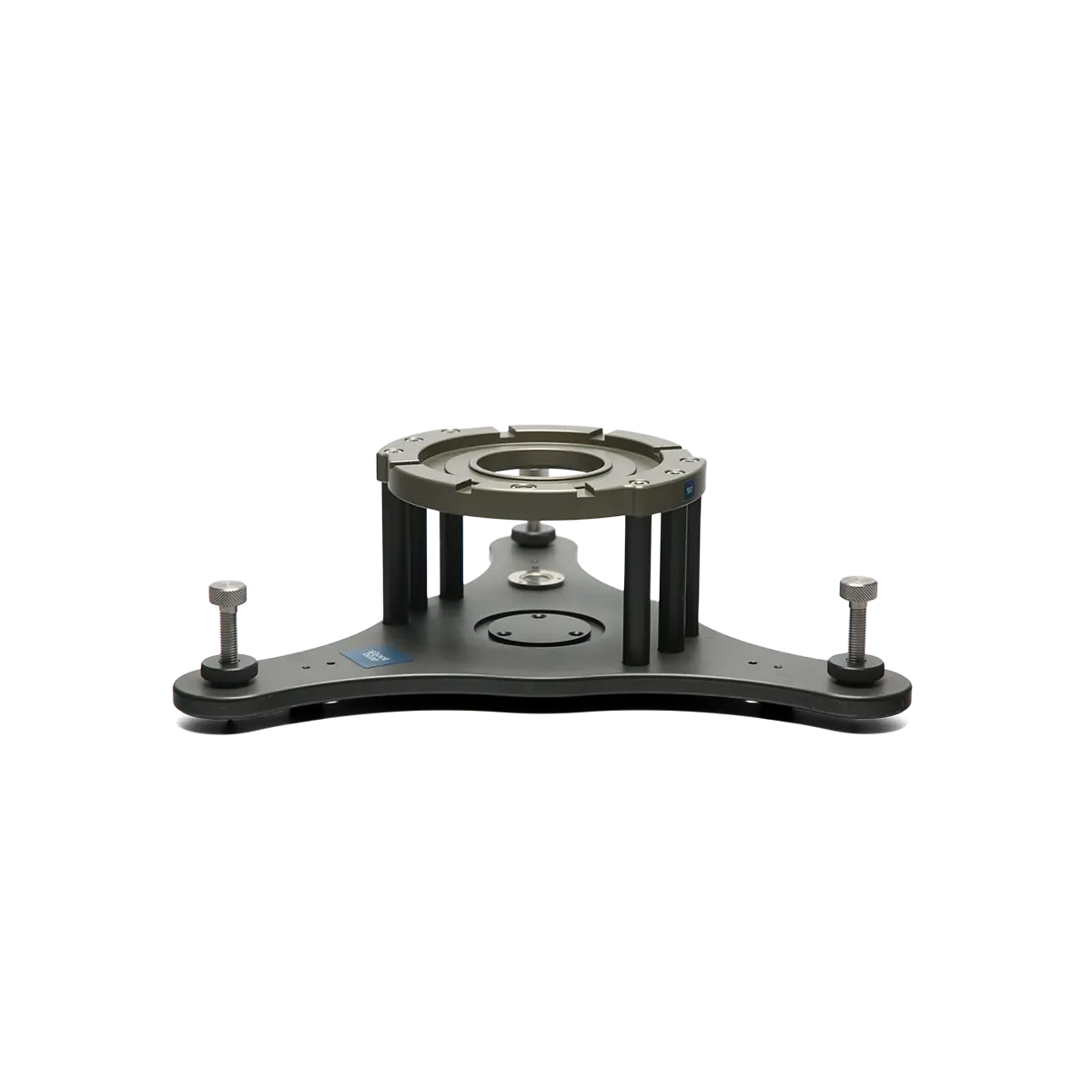 GFM Hi-Hat MOY
MOY hi-hat featuring three-way adjustable feet and a spirit level for precise low-angle shots.
£

20.00

£

24.00
Contact us for long term or weekly hire rates.
Our GFM MOY Hi-Hat has been custom made to be 12cm|5″ tall bringing that little bit lower over the standard model. The GFM Hi-Hat features adjustable, lockable feet to make fine levelling adjustments, without needing to use wedges.