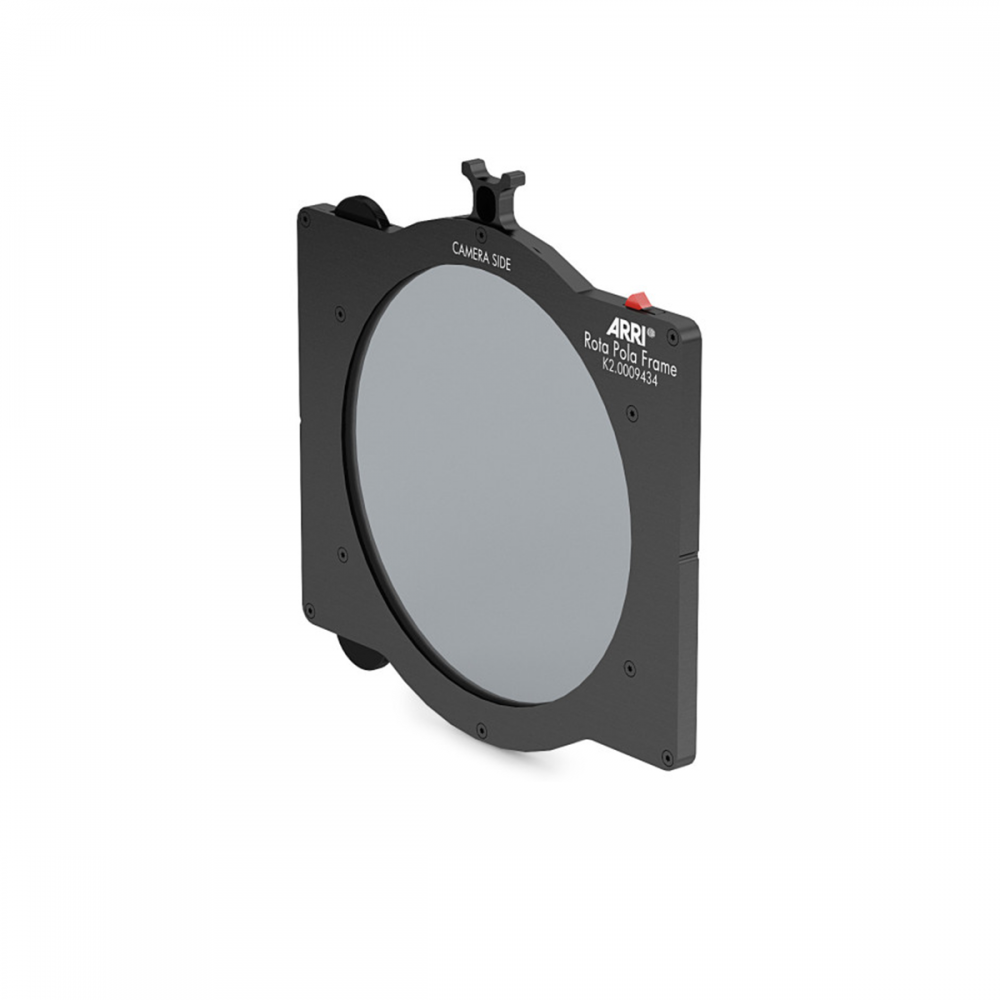 £

50.00

£

60.00
Contact us for long term or weekly hire rates.
The ARRI Rota Pola is an incredibly colour neutral polariser, designed for modern sensors, and fits right into an LMB tray slot.
Polarisers reduce glare and reflections from non-metallic surfaces, increases saturation and can increase contrast by filtering out light pollution from polarised sources. Polarisers are very complementary in bringing out skin saturation and reducing specular highlights from reflective skin.
The ARRI Rota Pola Filter Frame 4×5.65 features a thumbwheel to easily rotate the filter to your desired angle, and a lock to make sure it doesn't move from your desired position.
Why not stack 2 together to create a variable ND!
Remember polarisers reduces exposure by 1.2 stops.
The ARRI Rota Pola Filter Frame is suitable for lenses with a front diameter up to 114mm.
Compatible with ARRI LMB series and other matte boxes that support LMB filter trays.