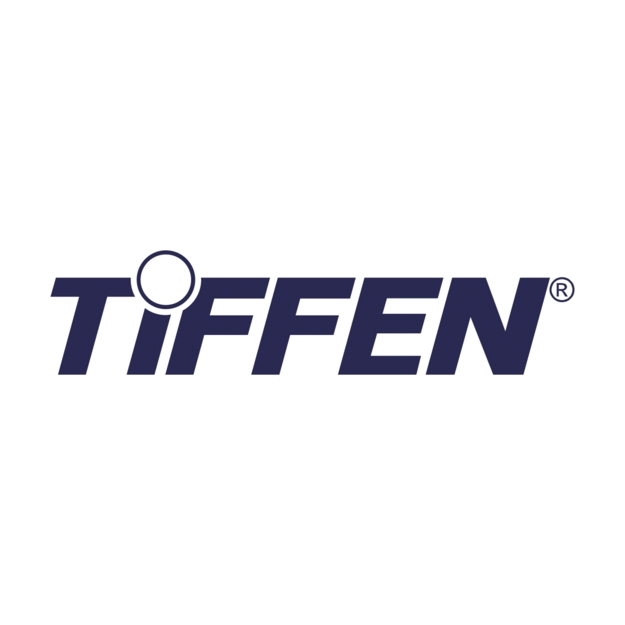 £

20.00

£

24.00
Contact us for long term or weekly hire rates.
Glimmerglass acts similarly to classic soft filters, though is specifically engineered to appear invisible – as though no filtration is taking place.
This filter allows a much softer diffusion whilst cutting back on flare and diminishing loss of contrast. We also carry stronger filters such as the Glimmerglass 4 and Glimmerglass 5.