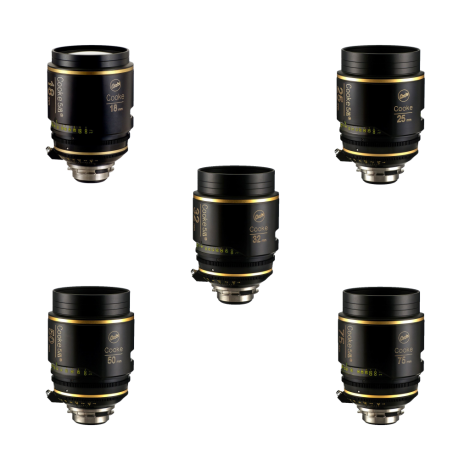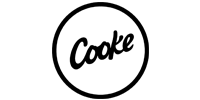 Cooke s5/i 5-way Prime Lens Set
Hire rate card
Daily £650.00 |£780.00 inc VAT | Contact us for weekly & long term hire rates
This set of five fast prime lenses feature the classic Cooke optical look and build quality.
The latest series of the Cooke lenses features their patented "/i" technology for recording lens data for every frame, streamlining the post-production process and saving both time and money.
The s5/i series of Cooke optics are fully colour matched and interchangeable with both the s4/i and Mini s4/i "Panchro" lens models. We also stock 40mm & 100mm focal lengths.
×
Hire the Cooke s5/i 5-way Prime Lens Set
Get in touch with us
0208 343 1260
hire@shootblue.tv
Start a chat session
View contact details