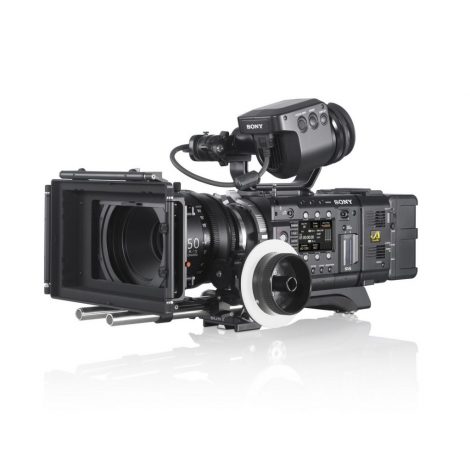 Sony PMW-F55
Shoot in true 4K, as approved by Netflix.
Hire rate card
Daily £250.00 |£300.00 inc VAT | Contact us for weekly & long term hire rates
The Sony F55 is a lightweight, ergonomic 2k/4k digital camera perfect for self-shooting/run-and-gun operating with the capacity to shoot up to 50fps at 4K and 150fps at 2K.
Sony's latest firmware update allows the user to control the project settings and other useful features without having to access the scroll-down menu, making the camera even easier to use and quicker to set up.
The PMW-F55 comes with a PL mount as standard, allowing you to use a wide of array of professional lenses and accessories. We also stock a Nikon mount for shooting with Nikon stills and zoom lenses. This flexibility makes the Sony F55 as perfect for high-end documentaries and promos as it does for jobs on a tighter budget.
Get in touch with us
0208 343 1260
hire@shootblue.tv
Start a chat session
View contact details