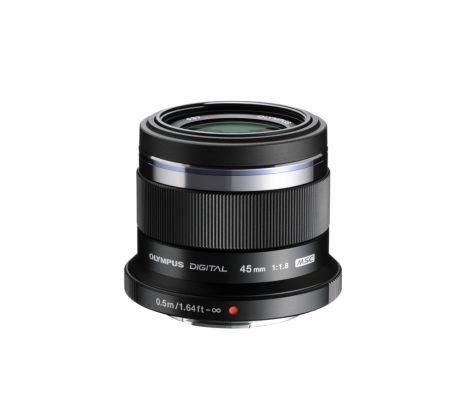 Olympus M.Zuiko 45mm f/1.8 Lens
£30.00
With a 45mm focal length, this is currently the longest prime lens compatible with the DJI Zenmuse / Inspire 2 UAV. It can also be used with other Micro Four Thirds (MFT) sensor cameras.
The lens is supplied with a DJI balancing ring for configuration when using it with the Zenmuse gimbal. We supply this lens with a step-up ring to ensure it is compatible with our range of screw-in Firecrest ND filters.
This 45mm Olympus M4/3 lens has an equivalent focal length of 90mm when used on a 35mm sensor camera.
Available to hire