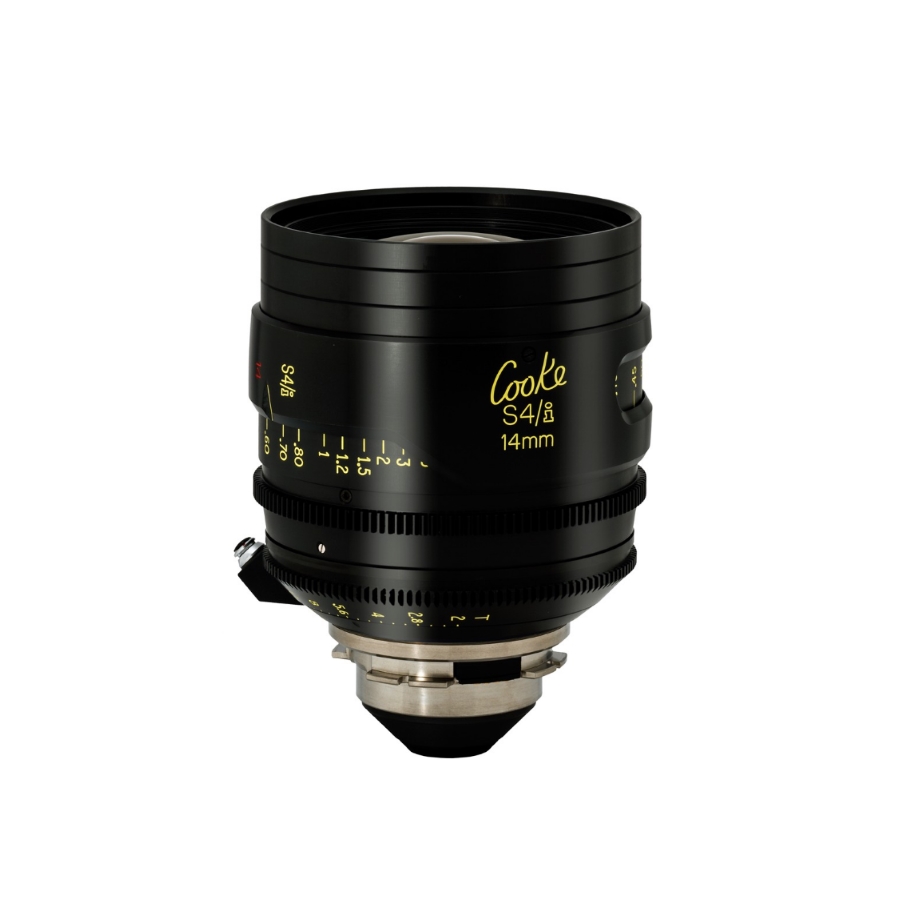 £

160.00

£

192.00
Contact us for long term or weekly hire rates.
The 14mm is one of the widest focal lengths in the Cooke S4i lens line-up and is a useful addition to the standard set when the 18mm is not quite wide enough.
It features the standard 110mm diameter front found in most other S4i lenses and is colour balanced to match with with Cooke 5/i, miniS4/i and Anamorphic/i lenses.