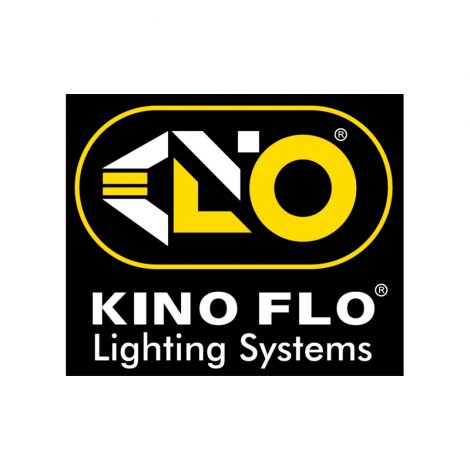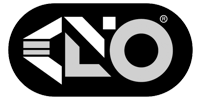 Kino Flo 2ft x 2 Bank
Useful for interview set-ups in tight locations
Hire rate card
Daily £40.00 |£48.00 inc VAT | Contact us for weekly & long term hire rates
Kino Flo continue their popular range of cool-running, soft fluorescent lights with interchangeable daylight and tungsten tubes provided as standard.
Due to its compact, lightweight chassis, the 2″ x 2 Bank head is useful for interview set-ups in tight locations or when you need a soft source to be rigged from above.
Further control over the amount of light is given by the individual tube switches on a central ballast and the angle can be sculpted with an included eggcrate.
×
Hire the Kino Flo 2ft x 2 Bank
Get in touch with us
0208 343 1260
hire@shootblue.tv
Start a chat session
View contact details
| | |
| --- | --- |
| Colours: | 3200k / 5600k |
| Weight: | 2.1 kg / 4.7 Lbs |
| Dimensions: | 685 x 190 / 27″ x 7.5″ |
Daylight & Tungsten Tubes
Kino Flo 2Bank Ballast
Kino Flo 2×2 Eggcrate
Kino Flo 2Bank Header Cable
Kino Flo Stand Arm Bracket
| | |
| --- | --- |
| Manafacturer's Product Page | Website |